MAIN COURSE STEM CLASSES RECRUITING
VIEW MORE

Engineering Is Elementary
Engineering is Elementary® (EiE®) is a project of the National Center for Technological Literacy® (NCTL®) at the Museum of Science, Boston. We address America's pressing need for effective STEM (science, technology, engineering, and math) education
FPT Integrated Education System
FPT education organization has 17 years of development and affirms its reputation in training young, dynamic, modern generation to become leaders in the era of global integration
Brendon Bilingual Primary School
By intergrating basic subjects with bilingual teaching methods, Brendon Bilingual Primary School owns the distinctive strength of positive teaching on the basis of researching and practical application. Brendon is one of AmericanSTEM's strategic partners in providing STEM education according to NGSS in schools' curriculums.

West Hanoi School has two mission of training primary and secondary school with high quality, attaching importance to training quality and capacity for learners; To attach importance to the building of responsible pedagogies, professional qualifications and commitment to the best contribution to the cause of education and training.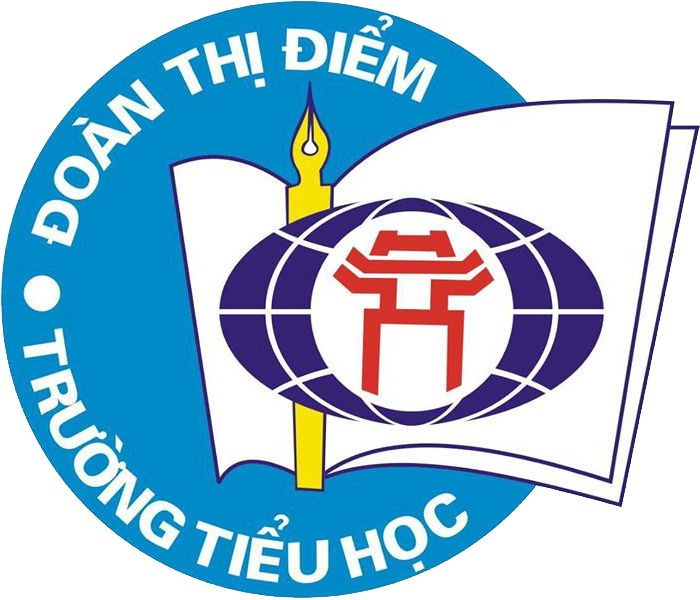 Doan Thi Diem Private Primary School
Doan Thi Diem Primary School was established by the Foreign Language University - Hanoi National University in 1993. With high quality education, we always innovate methods, aim for comprehensive education to develop student's self-reliance and focus on fostering foreign language skills for students to integrate into the world.

Vinschool Education System
Vinschool is a high-quality K-12 non-profit school system in Vietnam. Equipped with the most preeminent educational resources and facilities currently available, Vinschool aspires to become a world-class Vietnamese educational brand. We are diligently striving to build on the values of national education whilst refining the very best that international scientific education has to offer.

Asia Pacific College International School System (referred to as APC), part of the Asia Pacific Education and Human Resource Development Joint-Stock company, was established in 2006 with the aim of building a bilingual school system with the aim to be the leading school in Vietnam with international standards, providing education throughout levels, from pre-primary school, primary school to high school.

Doan Thi Diem GreenField Ecopark School
Our concept, enthusiasm is the source of all activities. The action stems from the dedication always bring more value than we expected. With Greenfield Doan Thi Diem, we are interested in the smallest detail, so that students care and development in an environment filled with happiness and love.

Gateway International School
Gateway International School is established with the international cooperation of Sakura Montessori education system and Gateway Education Global. Gateway International School brings international ideas of education to the city of Hanoi, to create an internationally-oriented school under the management of Gateway Education Global.

SKY-LINE International School
SKY-LINE International School offers a bilingual program with a modern, internationalized environment for a confident, successful young generation. hybrid.

We established the Apollo English Center in 1995 with the mission of educating the young generation of Viet Nam to become global citizens to promote prosperity and help them to change the world in a more positive way. With us, the biggest reward is seeing the lives of the people better thanks to the hard work and enthusiasm of the talented teachers at Apollo. We hope to be able to help more practitioners and will always be "where the best values ​​get better."